JOOL Life provides exclusive Unit Link solutions for the global market through cooperations with selected insurance companies.
All our insurance partners adhere to the EU Solvency II directive and our insurance partner for the Scandinavian market is licensed by Finansinspektionen in Sweden and Finanstilsynet in Norway.
JOOL Life offers a platform tailored to JOOLs unique high yield debt products, where tax advantages and flexible investment amounts facilitate improved returns and risk management.
Platform optimized for JOOLs unique debt products – both listed and unlisted

Suited both for companies and private individuals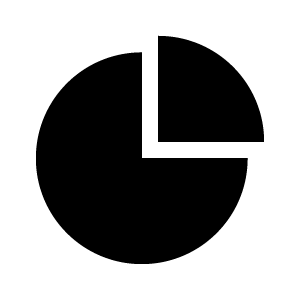 Flexible investment amounts enable improved diversification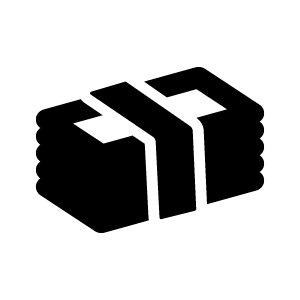 Over SEK 2 billion in assets under management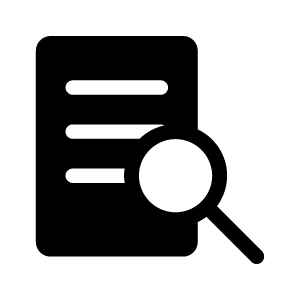 Simple management and total control of your policy using our online platform
Higher returns facilitated by significant tax advantages compared to direct investments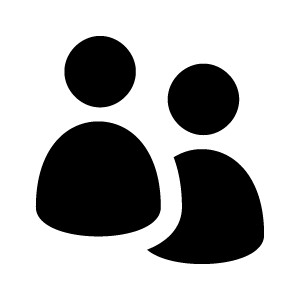 Efficient handling of all insurance services through our own Scandinavian back office